Nurture Necklace
by JINNLAB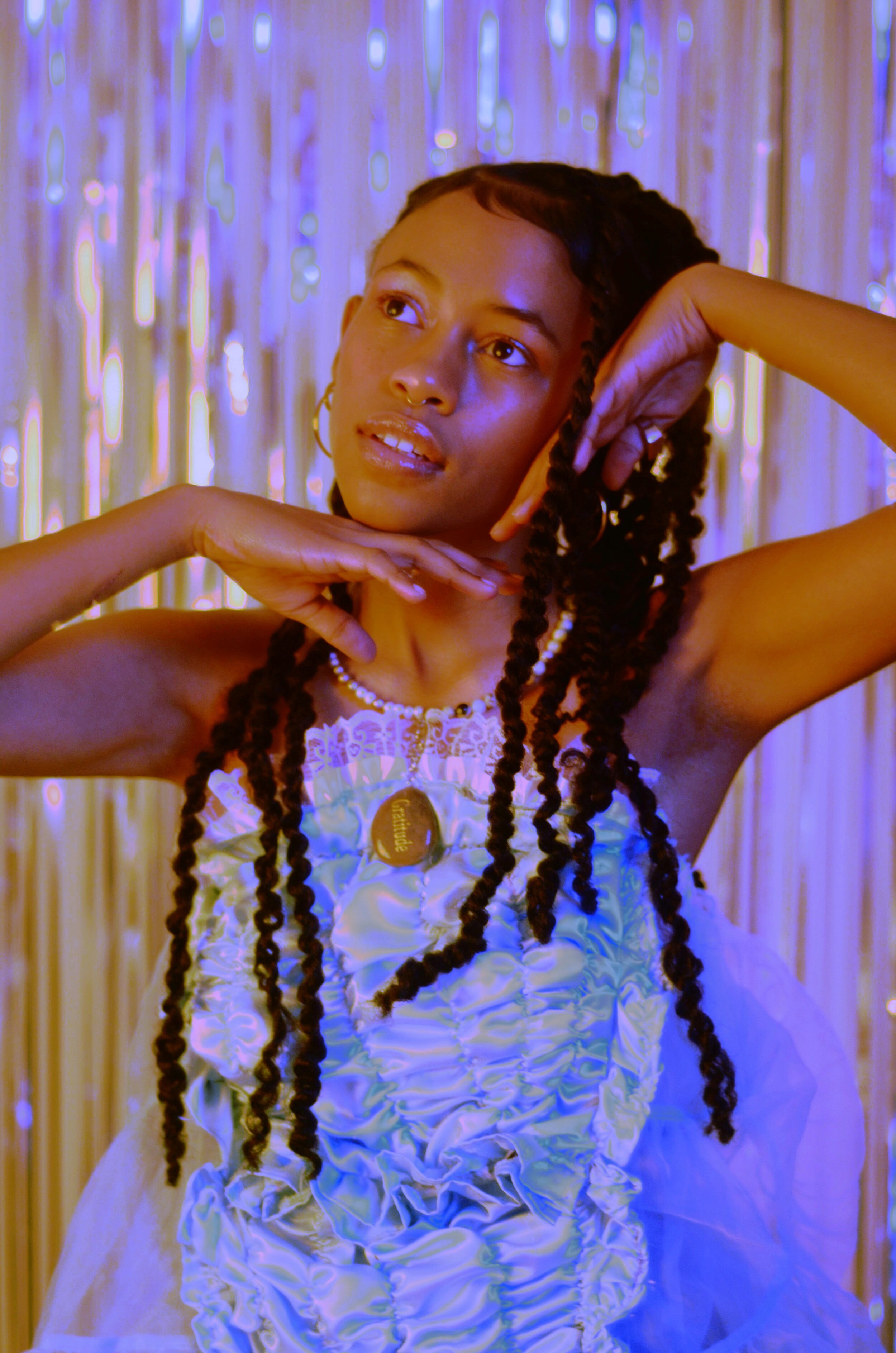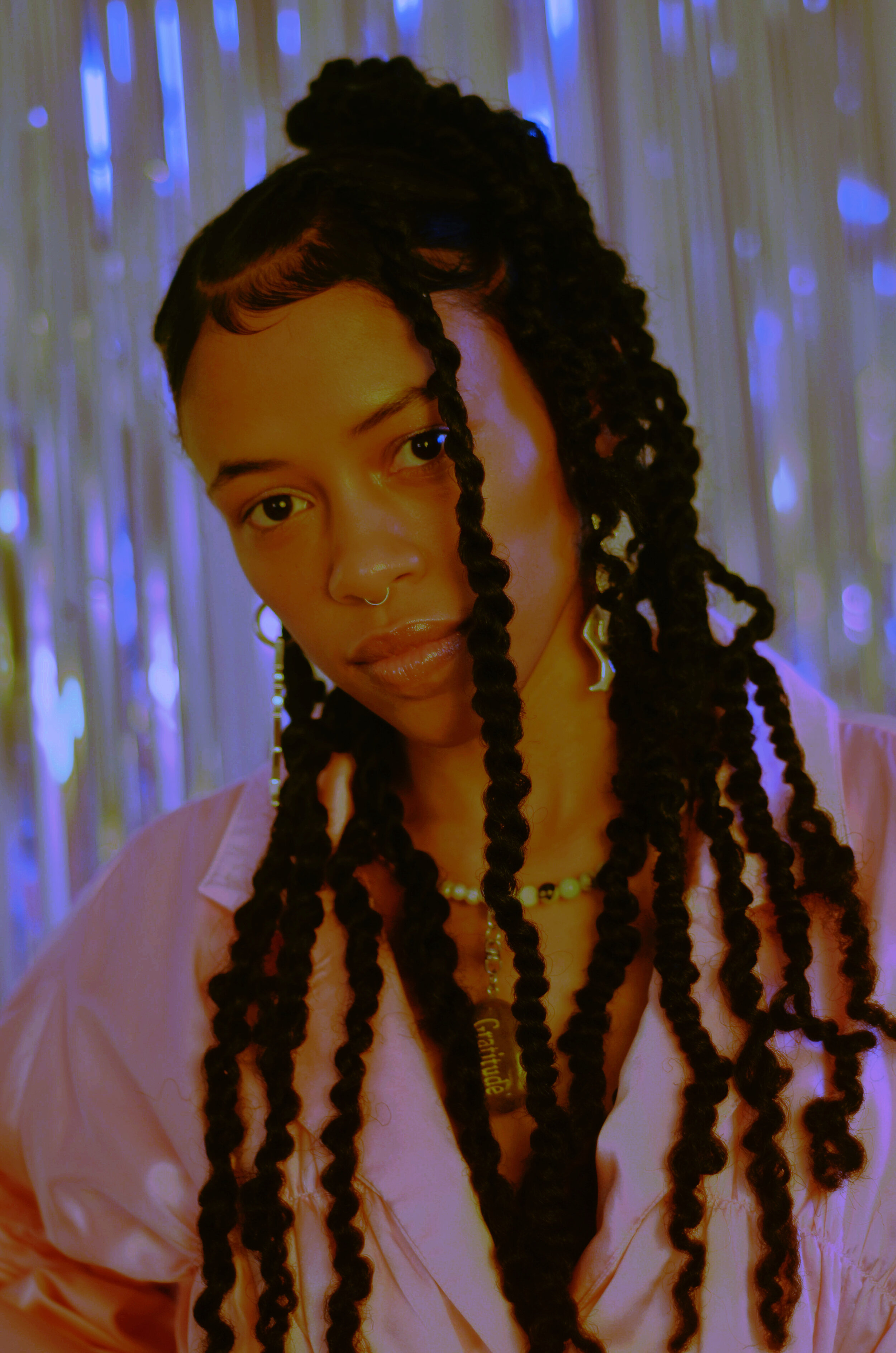 About the Contributed Artwork
One of a kind necklaces to wear on a long walk in a forest, or along a stream ~ Made with materials cool on the skin, 2 encourage stillness. Materials: Engraved stone pendant, semi-precious stone, glass, and faux pearl beads, metal carabiner, jump ring, and wire. Necklace and pendant may contain minor imperfections. Approx. 16-17 in (circumference).
About the Artist
JINNLAB is my play space for translating properties of jinnhood ~ including haunting, transformation, and oscillation (between good/evil, earthly/supernatural, embodied/illegible) ~ through various mediums.Seed Sewa organizing South Asian creative communities to support farmers under attack aligns deeply with my intention to make art that helps undermine and transform state/internalized violence. For people of South Asian origin with any caste-privileged lineage like myself, leveraging our resources to redistribute funds to Sikh, Dalit, and Adivasi farmers resisting intergenerational brutality by India's Hindu fascist government is necessary and lifelong work. These pieces are made with love, to help ground and soothe in a time of reckoning, and are my offering/invitation to you to help Seed Sewa channel material support where it's urgently needed.
@raver.jinn
Item Weight
Approx 10-12 oz.
Dimensions
8 in (L) x 5.5 in (W) x 1/3 in (H)

⟣Note⟢
Each adornment is unique; pendants will vary from the images above.